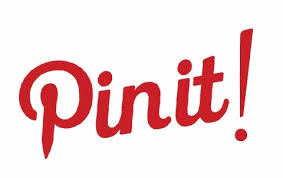 The whole family can bone up on their geography with this license plate game and accompanying map.
Canadian license plate game with map. Locate each province on the map as you go.


This classic game is extra fun when you can see the pictures for each state's license plate. It's a great game for the whole family to enjoy on your road trip.


Use the Print button to get the highest quality printed page.

You may need to make a purchase
to print your Activity.

It's just $4.95!