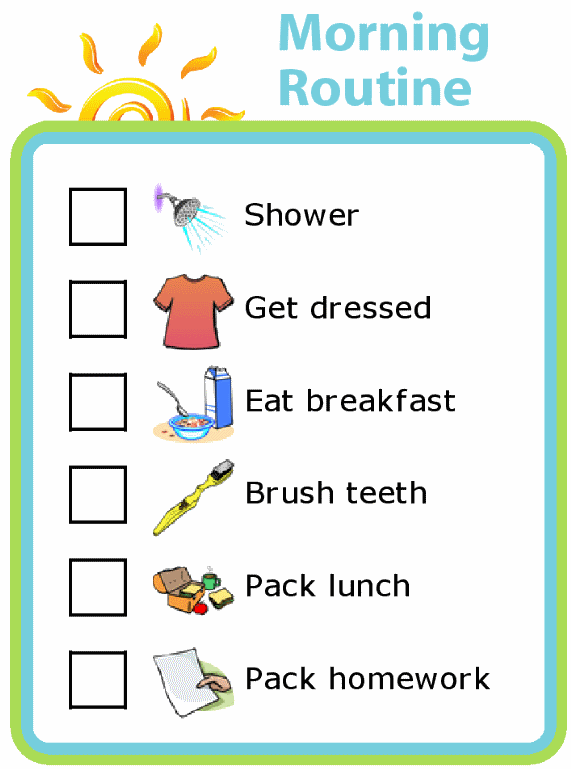 Get organized with this drag and drop morning routine checklist.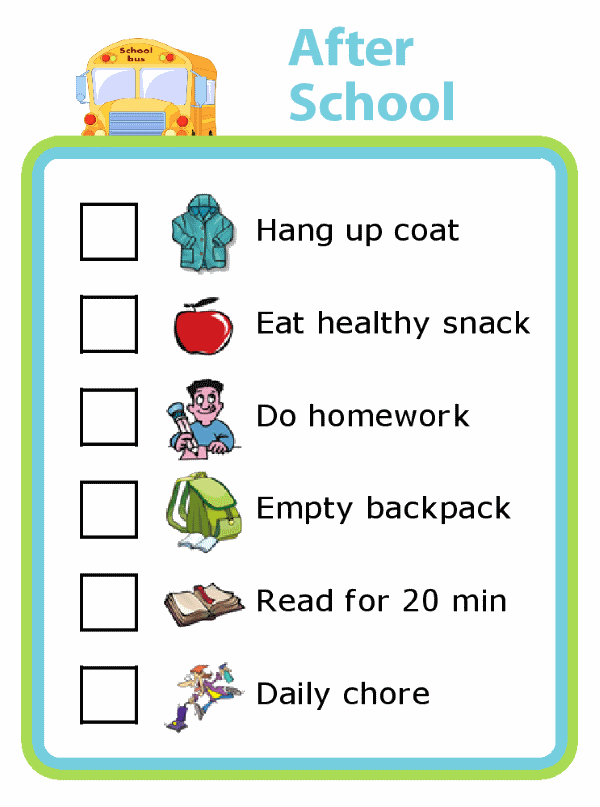 Take control of those crazy after school hours.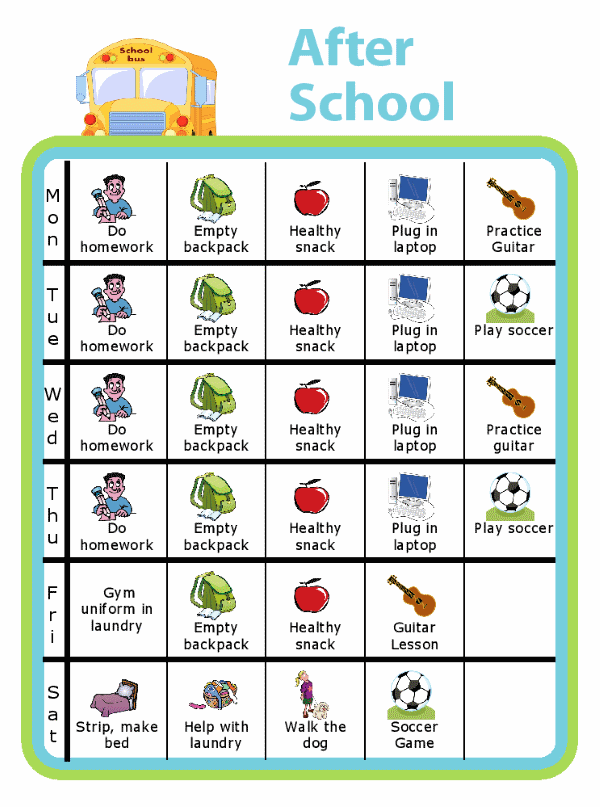 Get everyone organized with a weekly after school chart.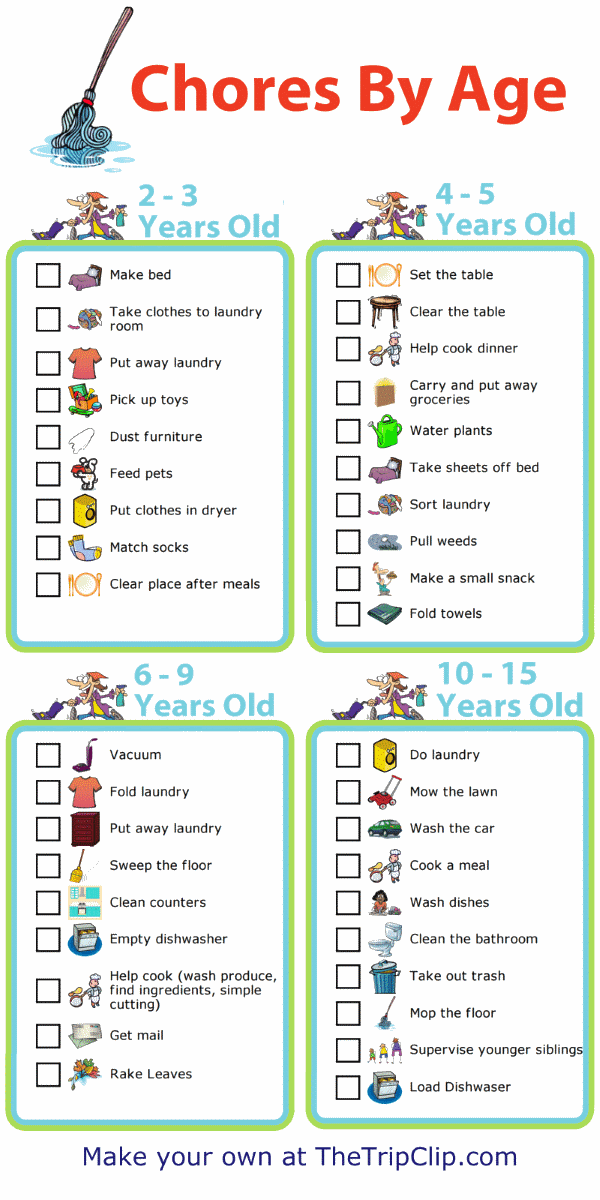 Use these age appropriate chore lists to create a chore chart for your kids.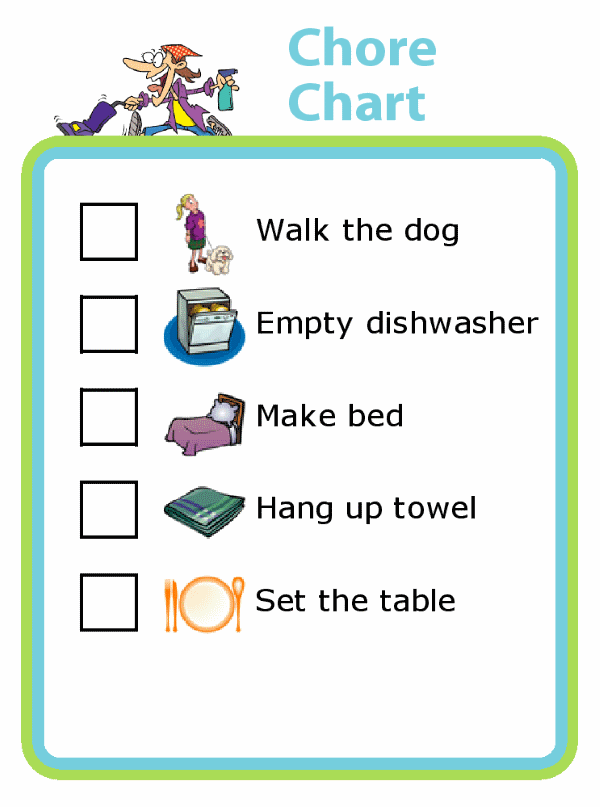 A chore list makes it very clear what expectations are!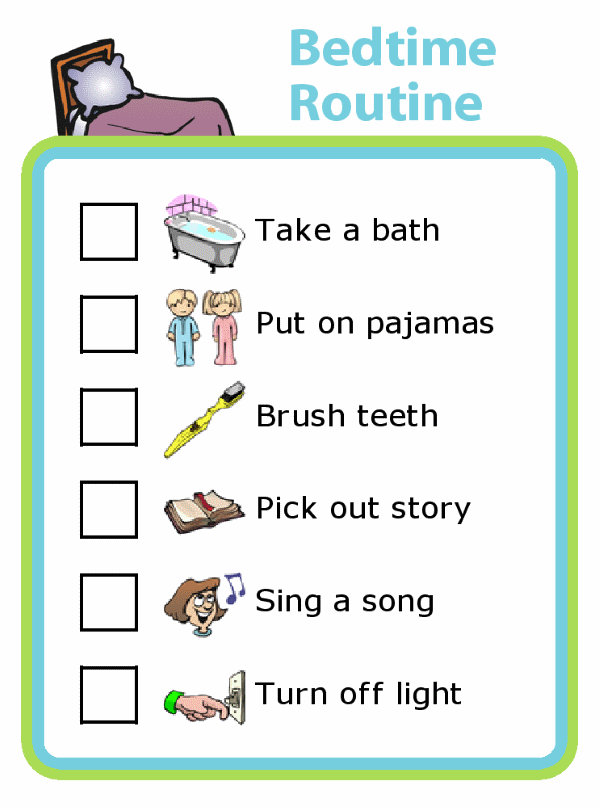 Consistency at bedtime can make it smoother and more calming for everyone.