PRINT SETTINGS:
---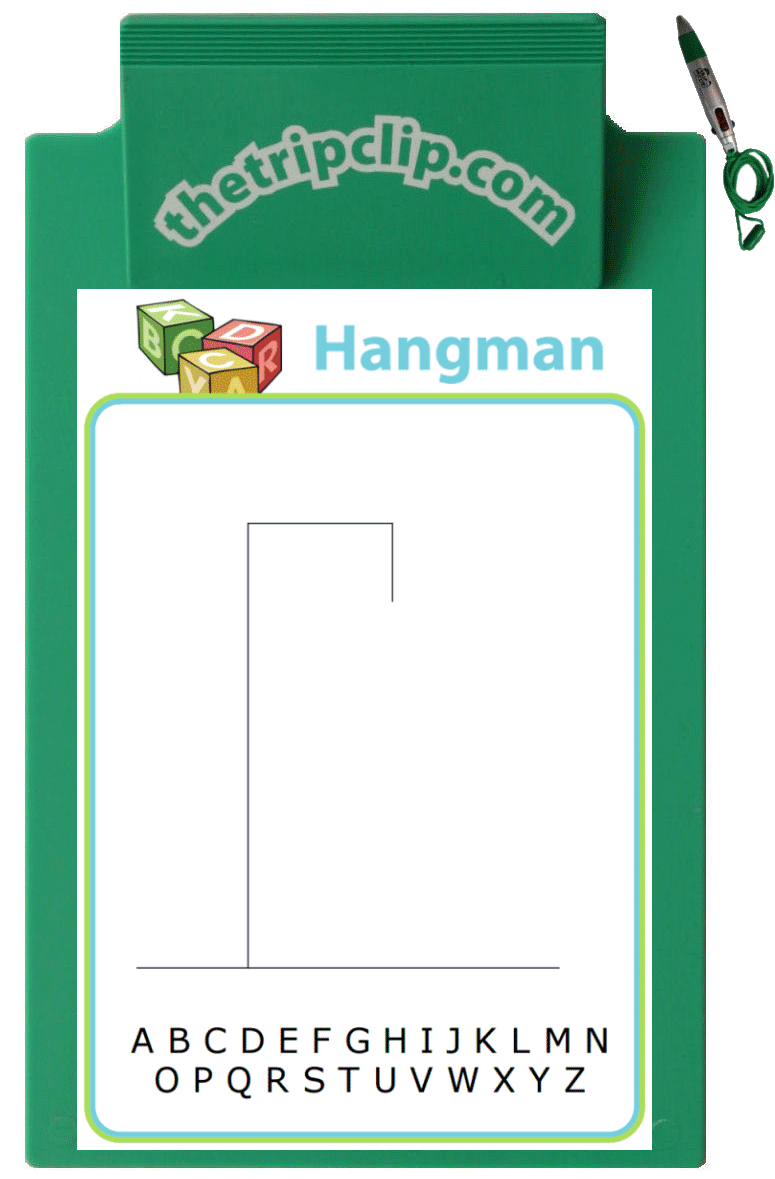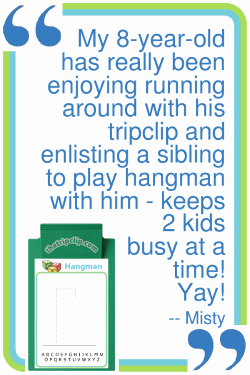 These printable hangman templates are a great way to keep your kids entertained anywhere you go. The printed alphabet makes it easier for younger players to see what letters they haven't tried yet.


Use the Print button to get the highest quality printed page.

You may need to make a purchase
to print your Activity.

It's just $2.95!
A B C D E F G H I J K L M N O P Q R S T U V W X Y Z