Chore Lists Make your own
Cleaning Checklists Make your own
Custom Lists Make your own
The Custom List is a special list that includes all of the clipart from across the entire website. This allows you to create custom lists that can include images from the cleaning list, the chores list, the grocery list, and even the Bingo activity, all at the same time. You can also change the image at the top of the list to a choice of over 50 images. The Custom List can only be purchased with the purchase of all the other lists on the website. Below are some you can try for free!
Packing Lists
Personal Care
Printing Picture Checklists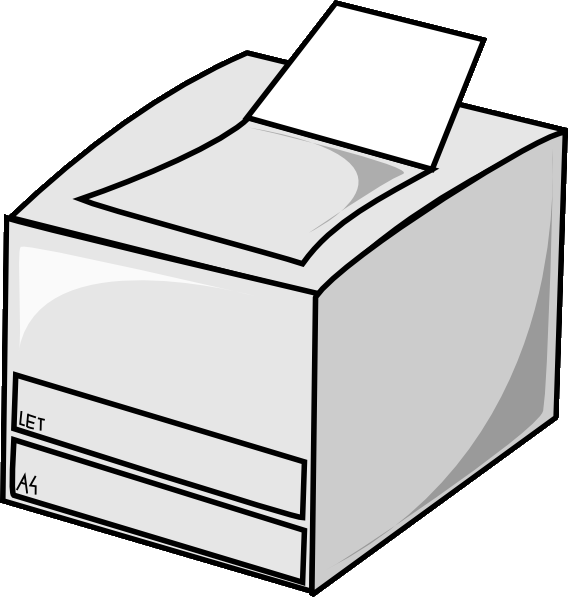 The Trip Clip® picture checklists are designed to fit on a half sheet of paper which fit perfectly on The Trip Clip® Clipboard. There are also many other printing options including:
Printing on a half sheet of paper
Printing on a full sheet of paper
Increasing or decreasing the font size depending on your list needs
Printing on Letter (US) or A4 (International) paper
Taking your list (as a PDF) to Kinko's or Staples for printing
Mobile Checklists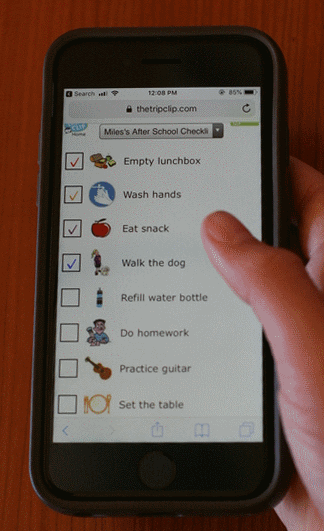 Every list can be seemlessly used from any mobile device. Your changes are automatically saved to the cloud so you can access your lists from anywhere.
Magnetic Checklists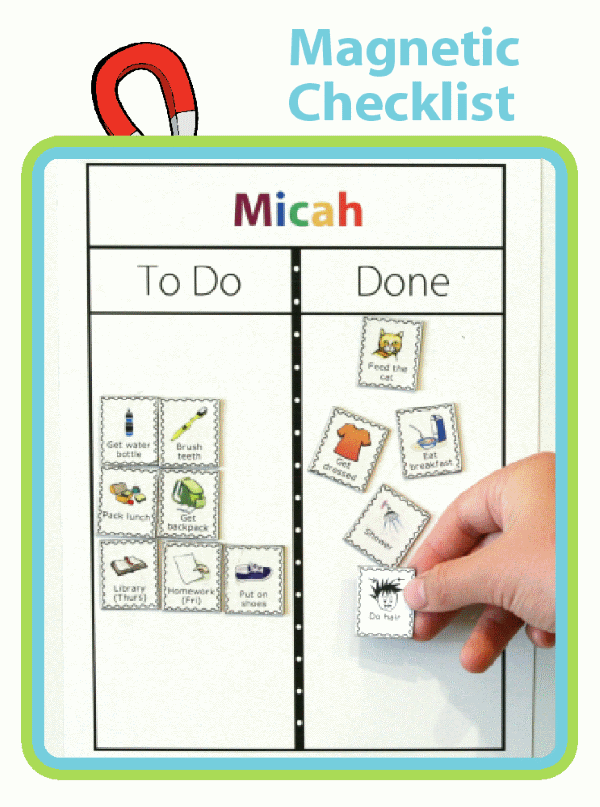 Every list can be turned into a magnetic checklist:
Hook & Loop Checklists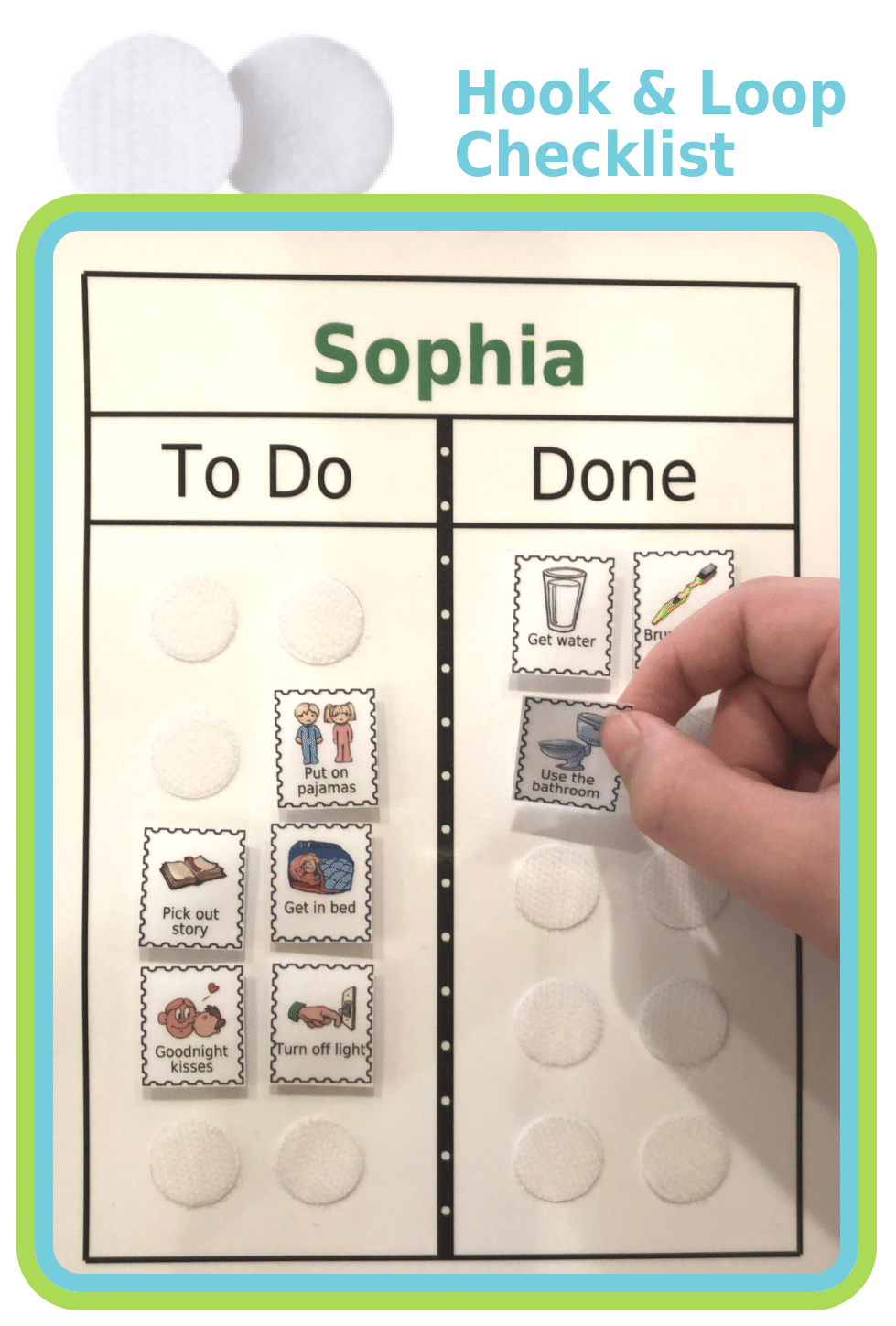 Every list can be turned into a hook & loops checklist: