Lifetime Access
Once you buy any Trip Clip Activity, you'll have lifetime access to make your own versions of it on this website.
See Purchase Options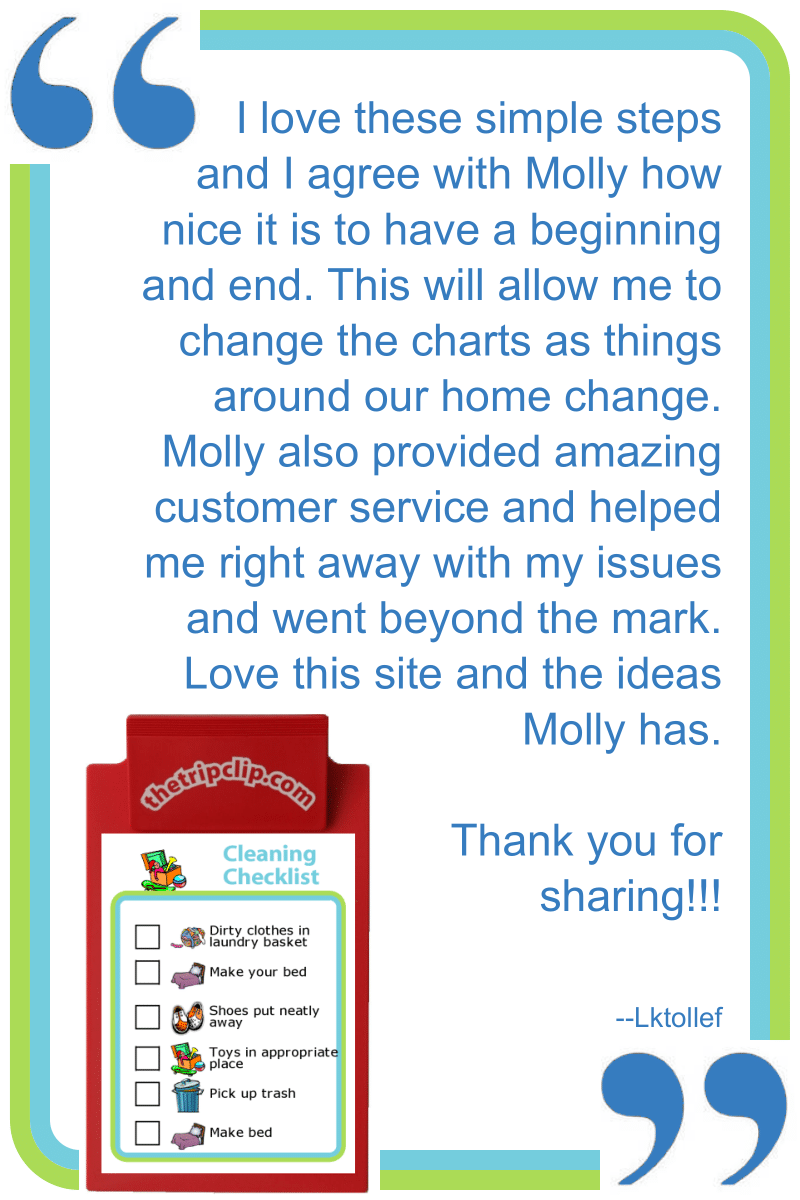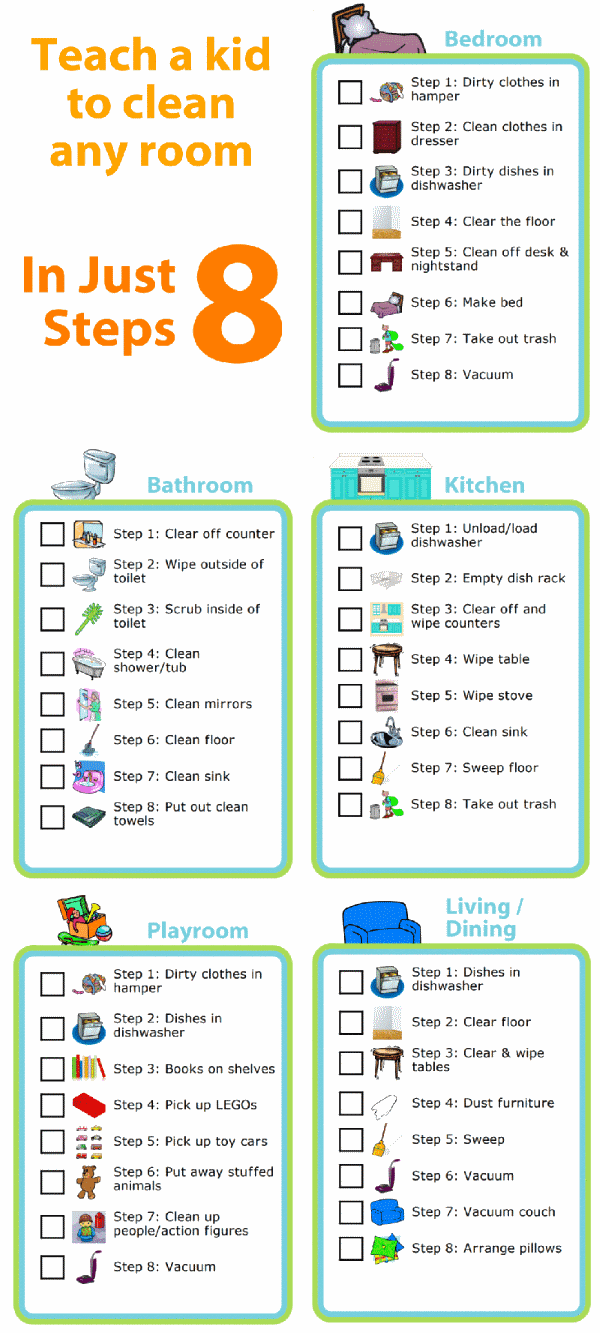 Kids hate to clean. Telling my kids that we need to do some cleaning is sure to result in immediate arguments and excuses and attempts to get out of it. And I can't really blame them.  I hate cleaning too.
I have learned, though, that at least SOME of the hatred of cleaning comes from feeling like the chore is overwhelming and never ending. And after stopping to talk to my kids about why this is, it turns out that they don't have a good idea of what I mean when I tell them we need to clean. To them, it just seems like an unlimited number of chores that they can't predict and it just goes on and on with no end in sight.
I created these lists to help my kids know exactly what I mean when I ask them to clean a room. They still don't really want to do the chores, but the grumbling lessens when they can at least see there is a beginning and an end to the jobs expected of them. You can print these all as is for free, or edit them for $2.95 to make them just right for your family.
There are many ways you can use The Trip Clip® Lists with your kids. Choose from over 1500 pictures to make a morning routine, a chore chart, or any list you need. Click any picture to learn more.