Print It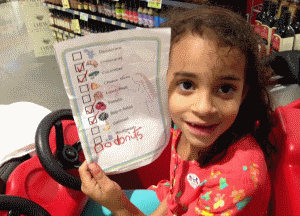 Clip It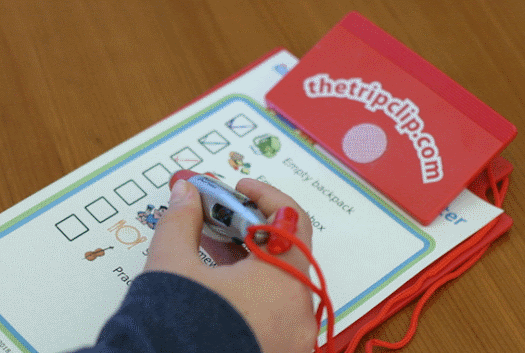 Laminate It
Check out this fun video of my kids helping me advertise The Trip Clip®

Lifetime Access
Once you buy one of these list making activities you'll have lifetime access to it on The Trip Clip® website.
See Purchase Options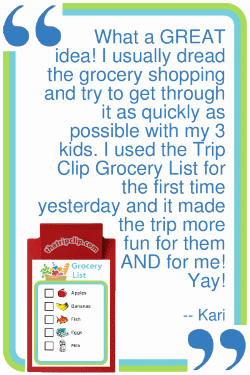 Make grocery shopping with your kids easier by engaging them in the process. Put them in charge of part of the list with a picture grocery list, or try some other fun and educational grocery related activites. You can print a packet of free grocery activities right now to get started. They work great with a small clipboard.