PRINT SETTINGS:
---
These printable story templates let kids use their imaginations to write stories and draw pictures. Easily create a little book for your budding author!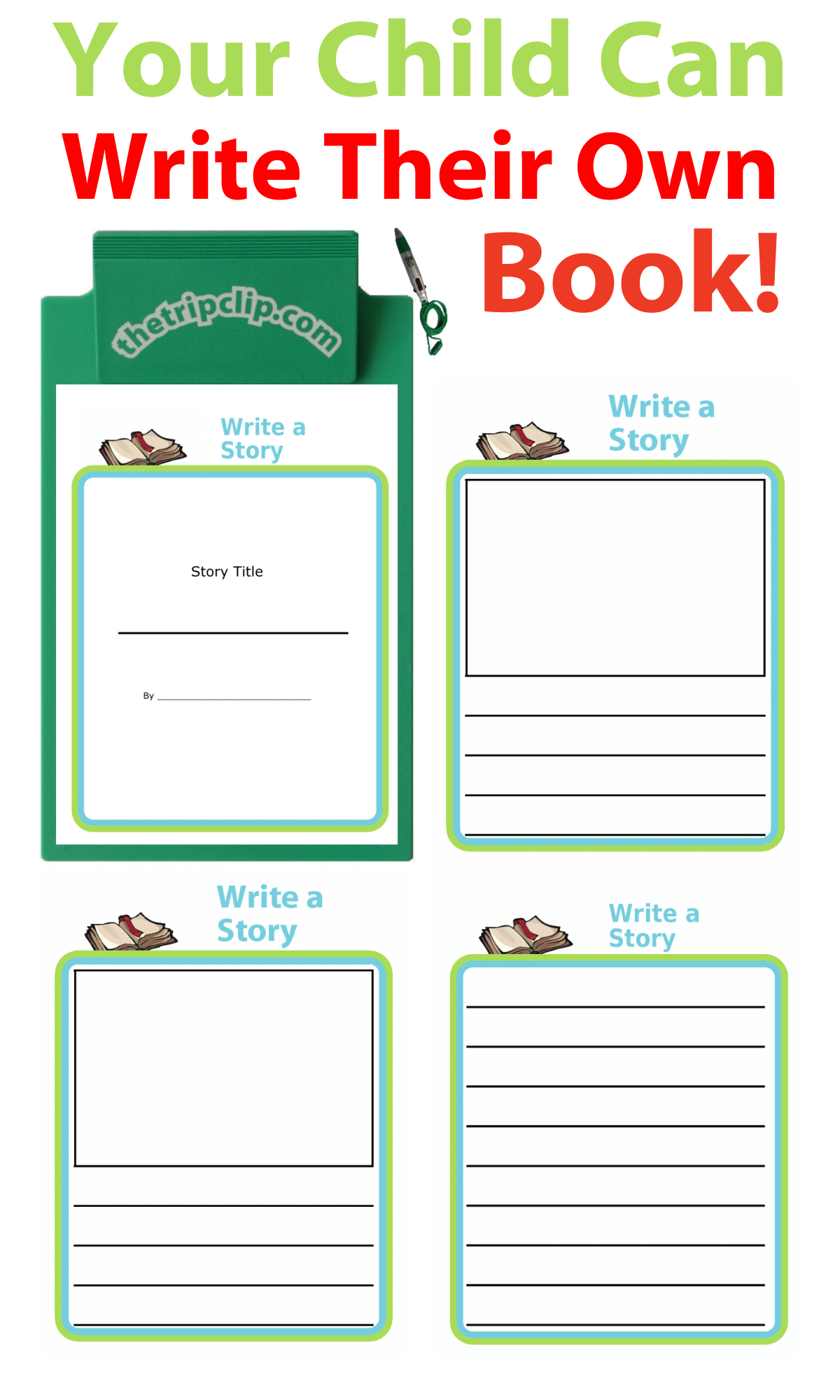 Use the Print button to get the highest quality printed page.

You may need to make a purchase
to print your Activity.

It's just $2.95!