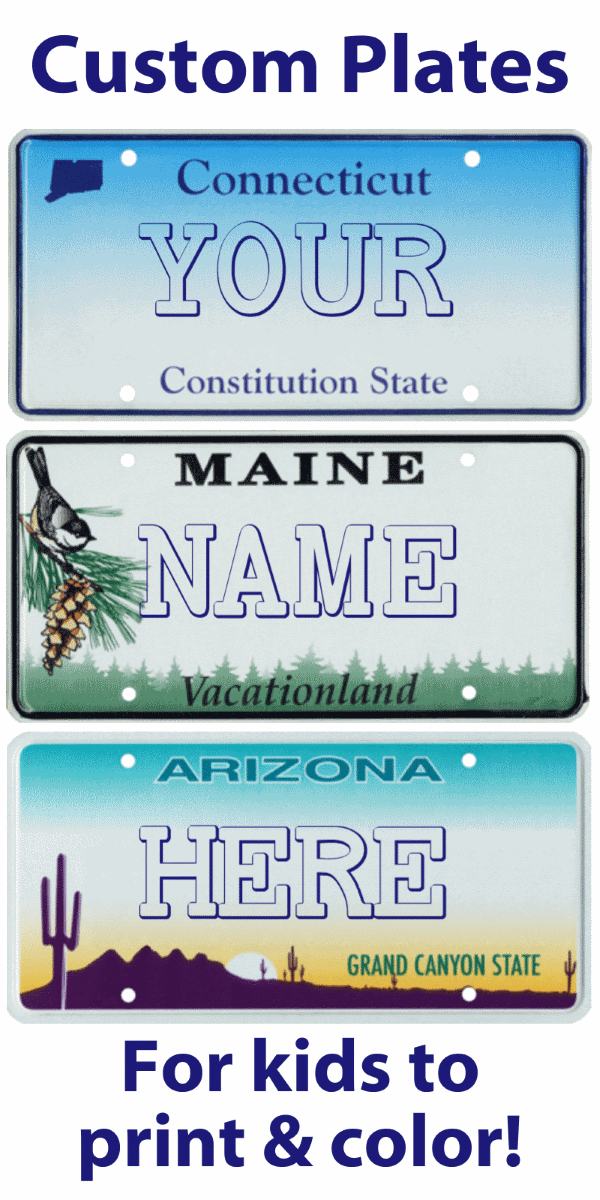 License plate backgrounds with child's name on it for coloring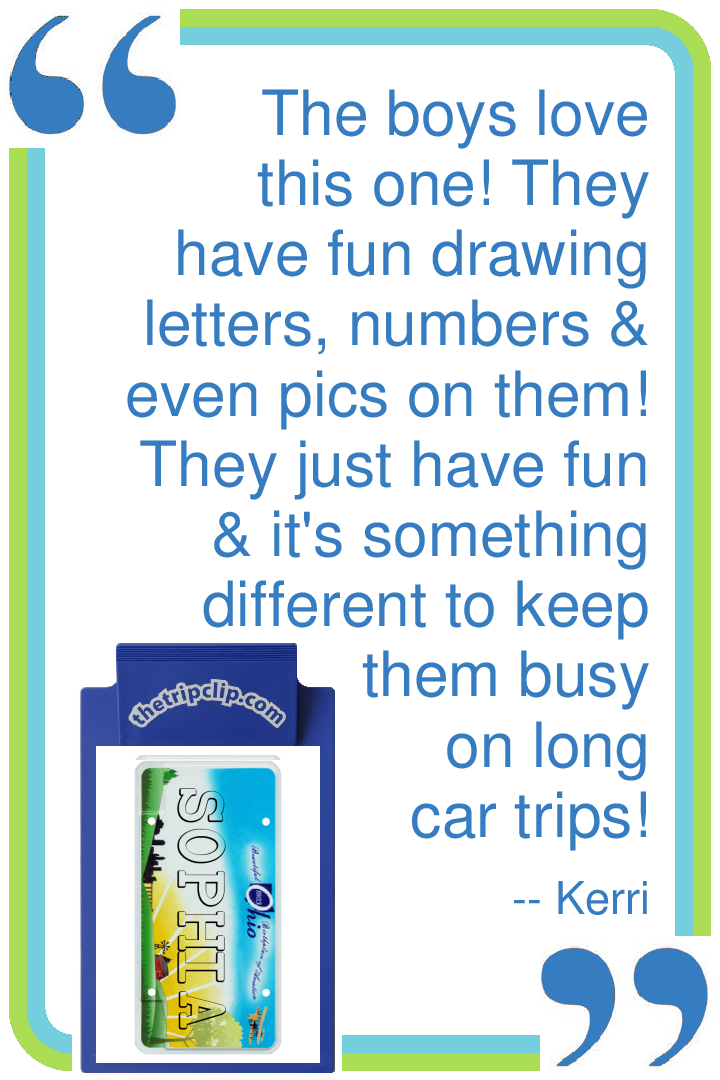 You can add up to 8 letters and numbers to your license plate!
Looking For Something?


Use the Print button to get the highest quality printed page.

You may need to make a purchase
to print your Activity.

It's just $2.95!