PRINT SETTINGS:
---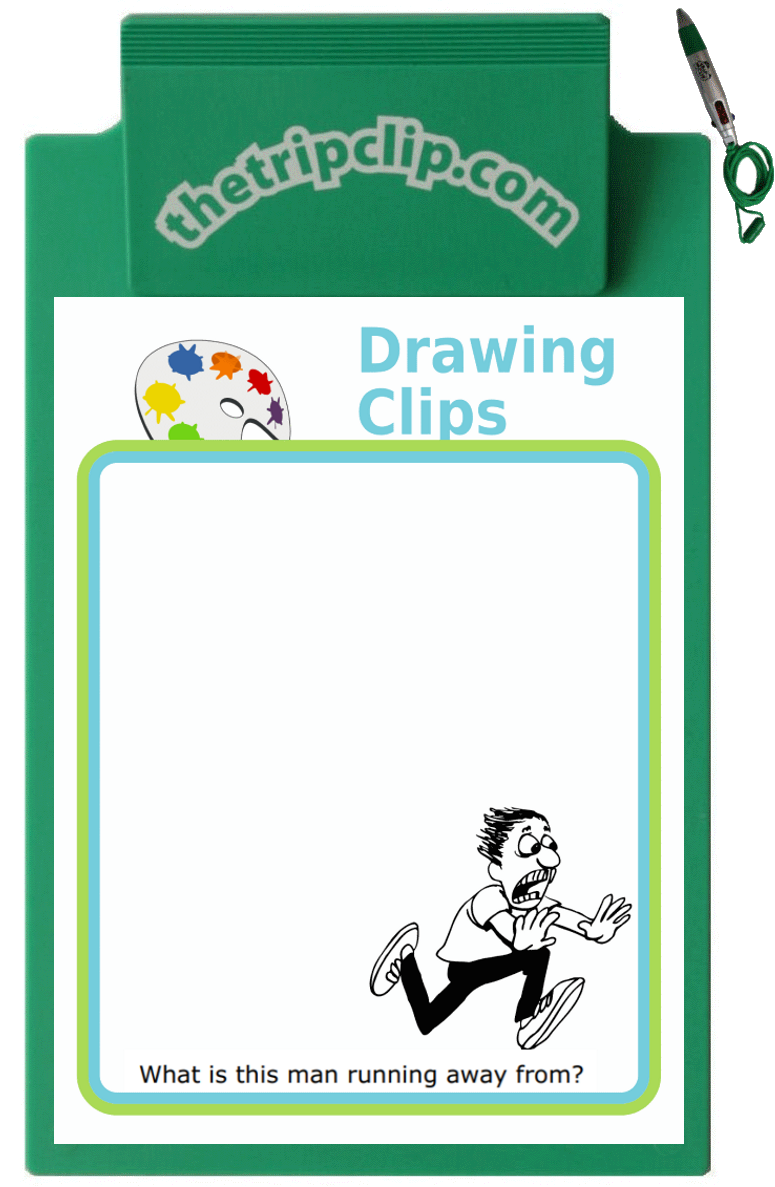 Looking For Something?
Tell me what other pictures you'd like to see here. I add new clipart regularly based on customer requests!

The Trip Clip® is committed to making sure all families and children are represented. Representation matters. If you are unable to find a specific image that is right for your family, please let me know and I will do my best to find it.

–Molly Rhoten, Owner of The Trip Clip


Use the Print button to get the highest quality printed page.

You may need to make a purchase
to print your Activity.

It's just $2.95!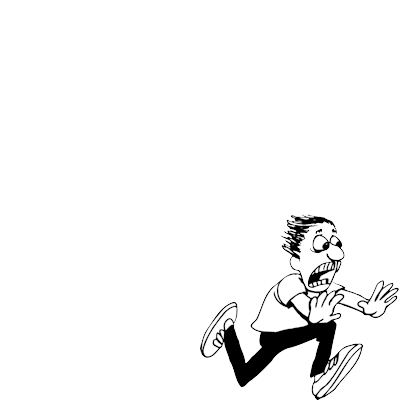 What is this man running away from?