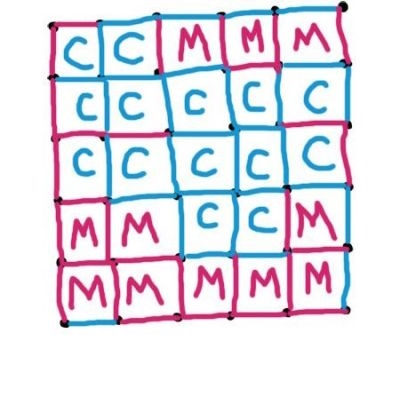 This classic game travels anywhere your family goes, and can be easily customized for younger and older players.
Player 1 draws a line connecting two dots beside each other. Player 2 draws another line to connect another two dots. When you draw a line that completes a square, put your initials inside the square, and take another turn.
When all the squares are drawn, the player with the most squares wins.