PRINT SETTINGS:
---


You can enter words or phrases that you want your child to trace. You can use letters, numbers, and the following special characters: ! ? . , '
A great starting place is your child's name.


Use the Print button to get the highest quality printed page.

You may need to make a purchase
to print your Activity.

It's just $2.95!
---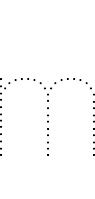 ---
---
---


---
---
---
---
---
---
---
---