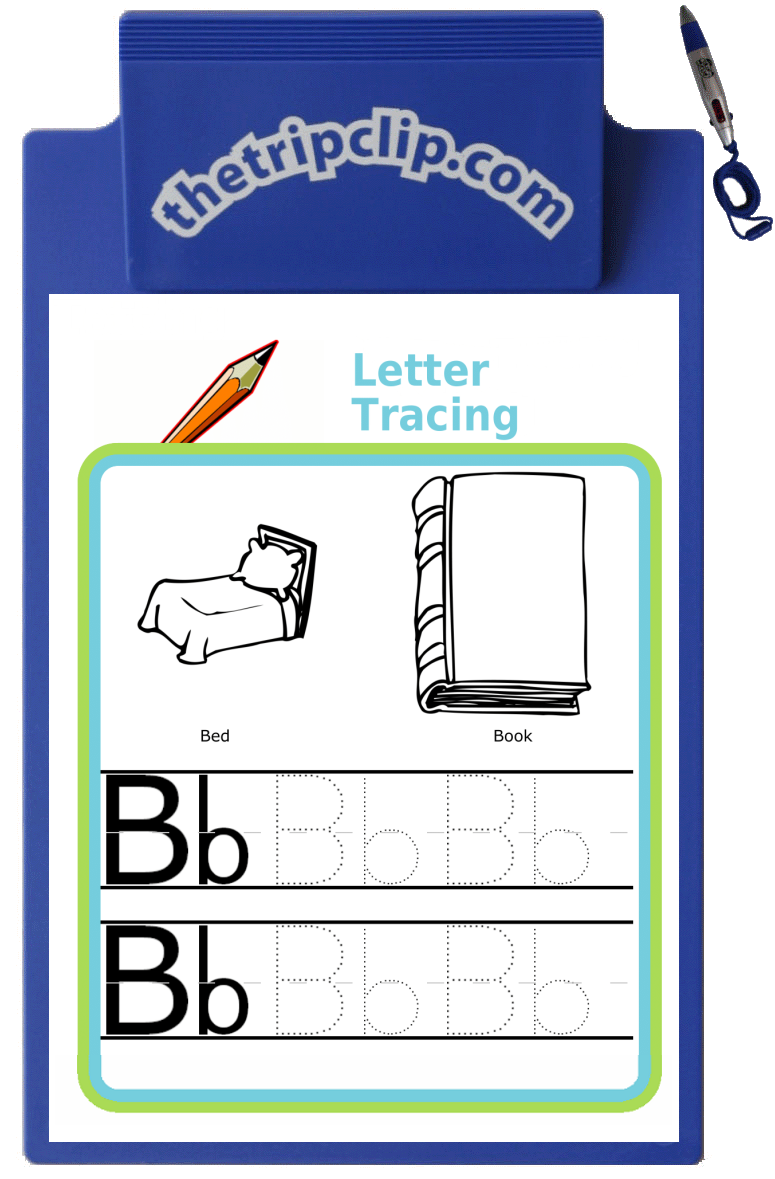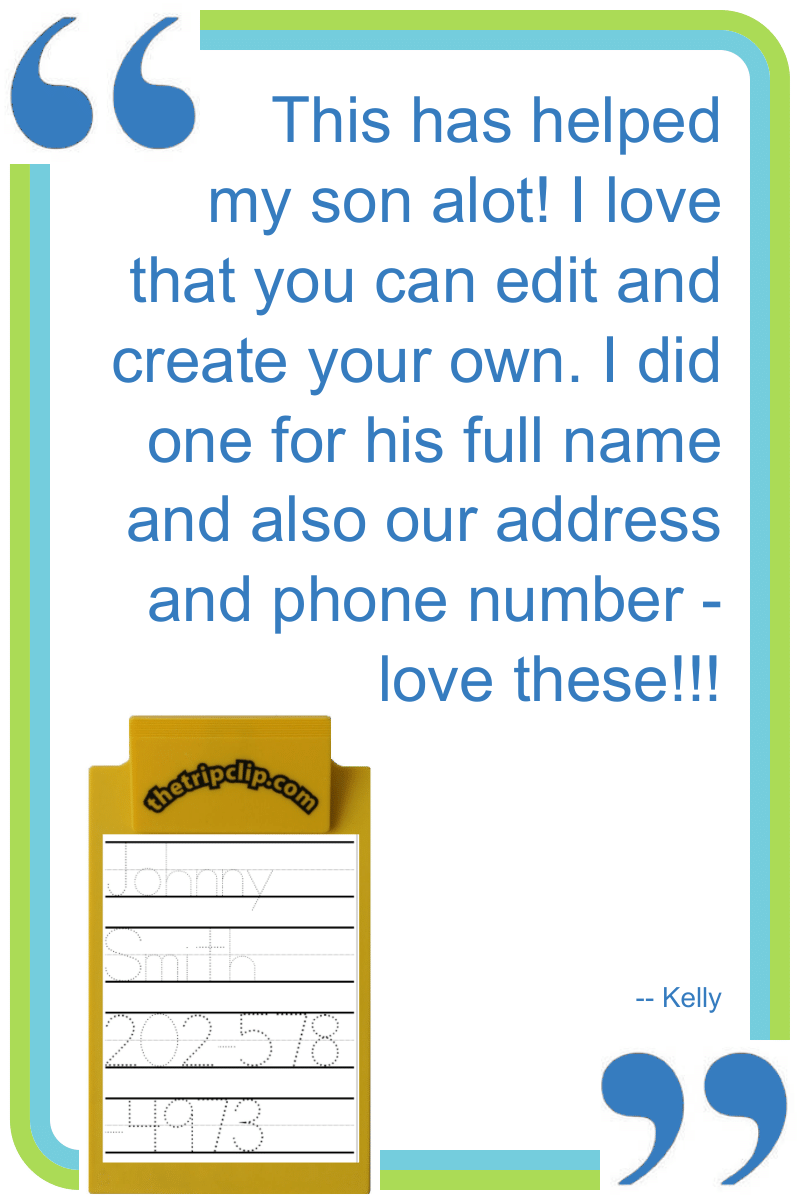 Help your child write great thank you notes! They can draw a picture, and then trace the words you help them type in. It's a wonderful personal touch for young kids, and your relatives will love it.
You can enter words or phrases that you want your child to trace. You can use letters, numbers, and the following special characters: ! ? . , '


Use the Print button to get the highest quality printed page.

You may need to make a purchase
to print your Activity.

It's just $2.95!
---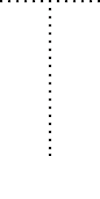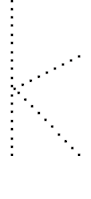 ---
---
---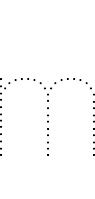 ---
---
---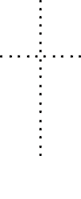 ---
---
---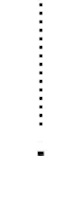 ---
---
---
---
---
---
---
---
---
---
---