Print your picture clips on regular paper. Tips
Chrome: In printer settings, set Scale to Custom, 100%
Firefox: Press Al+F, Select Page Setup, Uncheck 'Shrink to fit Page Width, Set to 100%
Microsoft Edge: In Printer Settings set the scale to Actual Size
Safari: In Printer Settings set the scale to 100%
You can also save your picture clips as a PDF and take it to Kinko's or Staples to have it printed for you - this is a great way to get your picture clips printed in color if you don't have a color printer.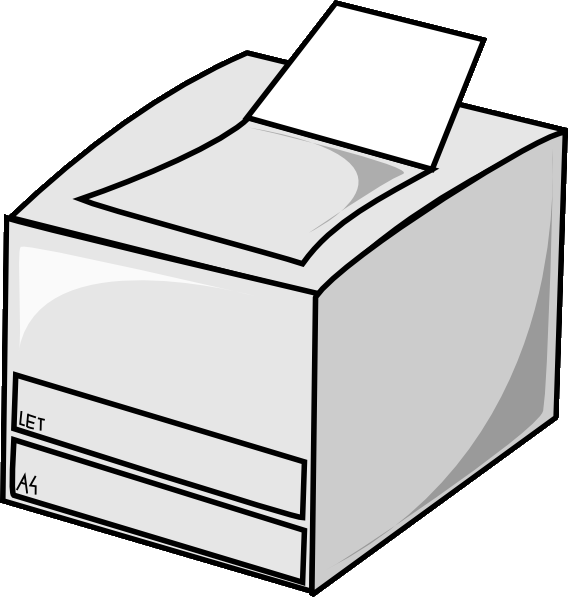 4
Laminate your printed page. You can use a laminator if you have one, or use the
self-laminating sheets
.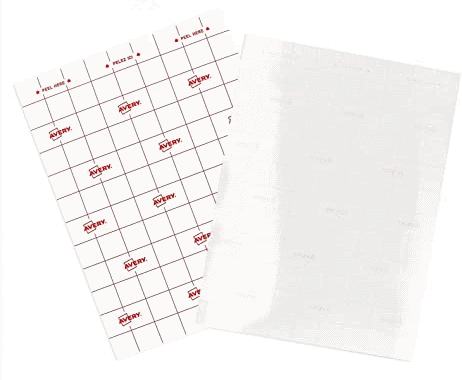 5
Cut out each clipart square with regular scissors.

6
Place adhesive
hook & loop circles
(or strips) on the back of each of your picture clips. Using the soft side of the hook & loop circles makes them the most comfortable for grabbing and moving them.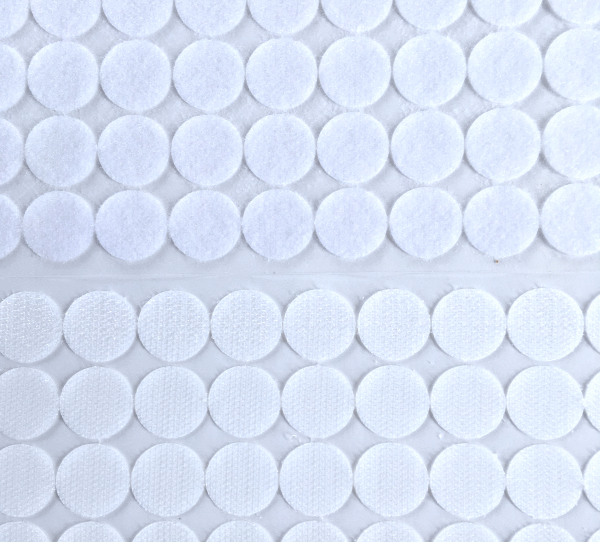 7
Use your picture clips with a To Do / Done Board. You can
print your own
and laminate it, or you can
buy a pre-printed one
.