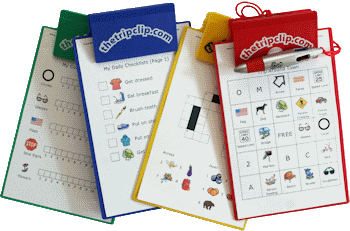 Fun Activities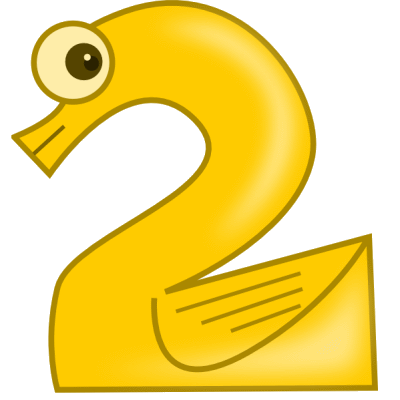 - Person Games
Lifetime Access
Once you buy any Trip Clip Activity, you'll have lifetime access to make your own versions of it on this website.
See Purchase Options
Over 750 printable coloring pages. You can print your own themed coloring book! Try them with a kid-sized clipboard from The Trip Clip for great tech free travel. Print a few individual pages below for free.
Pre-Made Packets
I've made some bundles of fun & educational activities that I sell on Teachers Pay Teachers. These are ready to print and use right away.