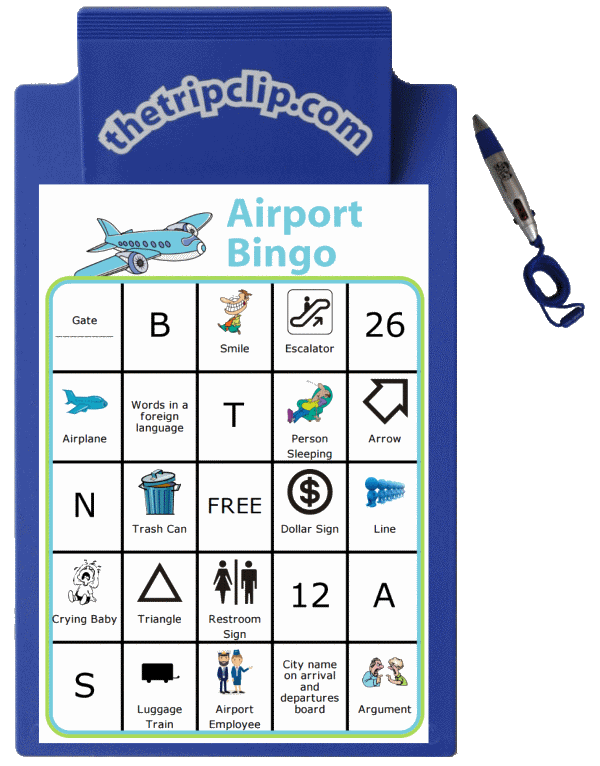 Bingo is a great way to keep the kids entertained in so many situations. Bingo boards can entertain kids on trips, at restaurants, and at siblings' sporting events. They can also be great motivators for things like chores, fitness, and reading. I like to keep some pre-printed bingo boards clipped into a kid-sized clipboard in my purse (along with some other fun printed activities) so I can pull them out when I need them.
If you need some ideas for how to use these boards, check out the Rules. There are some great ideas in there!
Below are some bingo boards you can try right now for free, or click here to make your own!.