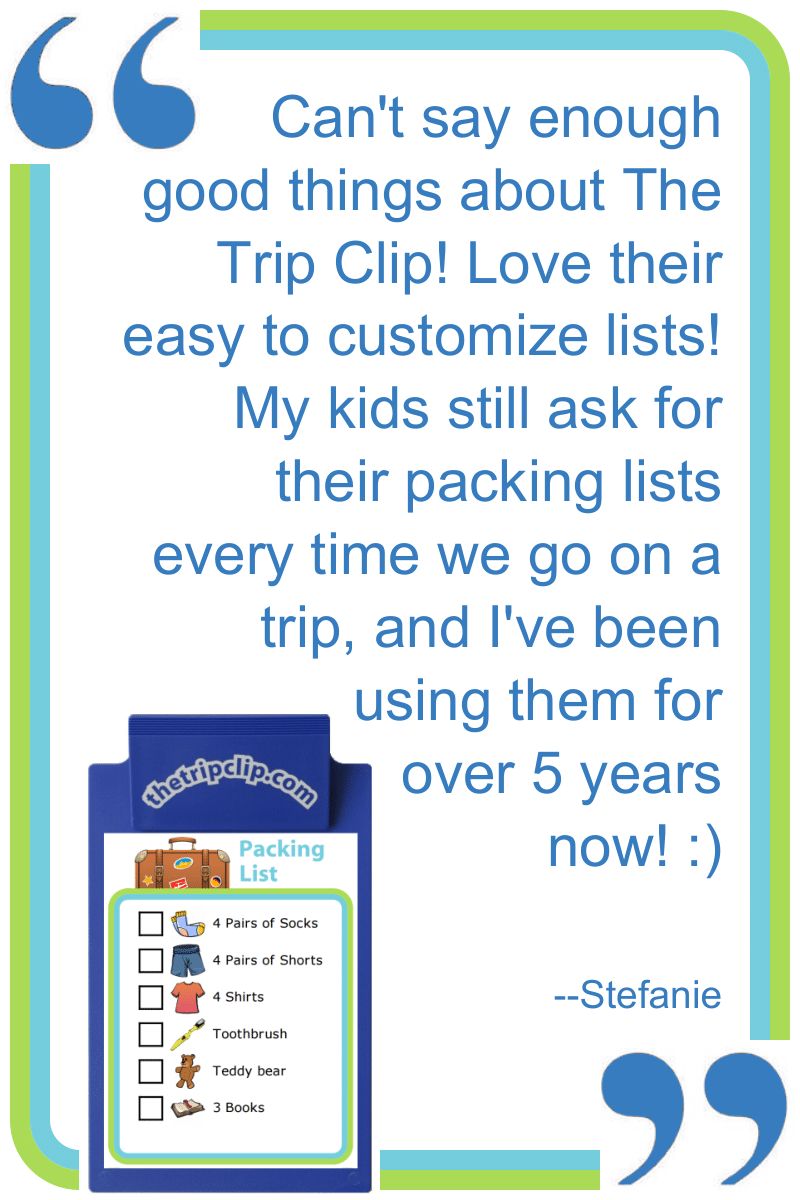 5 stars out of 5
5 star:
(6)
4 star:
(0)
3 star:
(0)
2 star:
(0)
1 star:
(0)
Customer Reviews (6)

- -

Mel Bergeron


I have a daughter with special needs (Down Syndrome) so I am finding all these just awesome! I have the clothing labels on her drawers so she knows where her clothes go as she loves to help putting them away. We also have a Morning routine chart and an after school chart. She automatically goes to them now to see where she is up to and whats next! It has made a huge difference already, thank you!!
Mar 28, 2016 - -

Anonymous


Oct 14, 2013 - -

Nancy


This helps my kids so much!
Aug 15, 2013 - -

Bonnie


This is perfect. My three-year-old and one and a half-year-old love to 'help'. This is a perfect way to direct them to get their things on their own!
Jul 07, 2013 - -

Stefanie


We love the packing list....my eldest used it last year when he was 5 and he was so proud he could pack his own clothes for our vacation! I am planning to use this again this year, also.
Jun 30, 2013 - -

Mari


This is BRILLIANT. I don't have many computer skills, so I tediously (and I don't enjoy drawing much) draw each packing list EACH time we travel. I draw out shopping lists. I've had a smaller version of your website brewing in my mind for a long time, and I'm so happy you've done this. My kids are only 4 and 3 and I'm not pushing them to read, so I would have been doing a LOT more drawing if I hadn't found your site.
Jan 21, 2013
Leave a Review!
Please log in first.