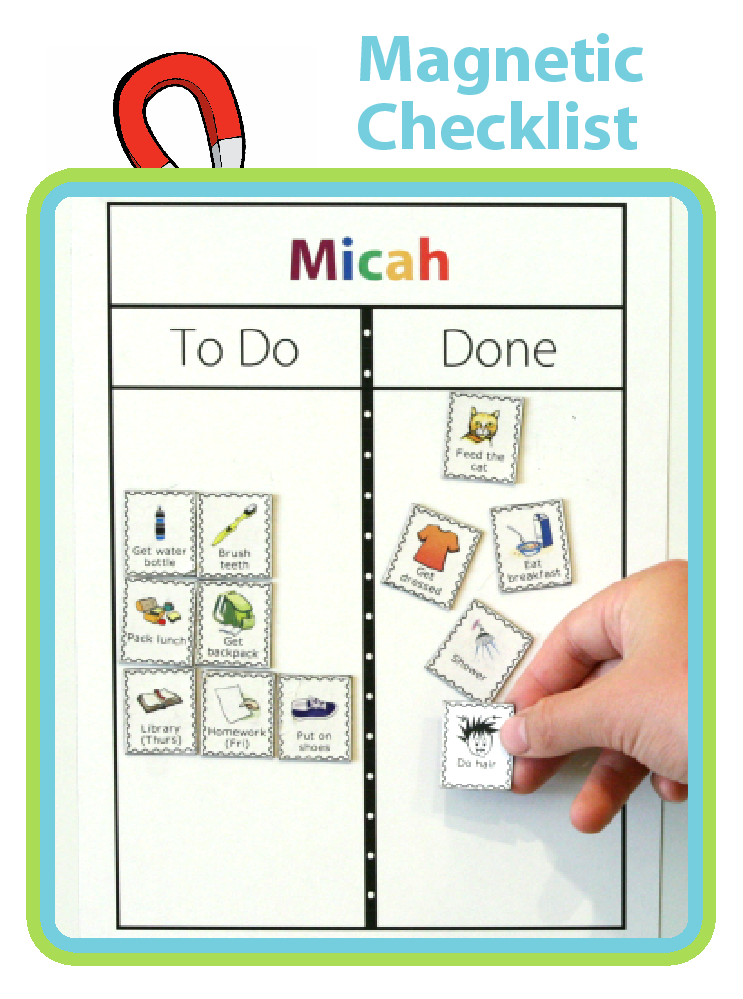 4.5 stars out of 5
5 star:
(2)
4 star:
(2)
3 star:
(0)
2 star:
(0)
1 star:
(0)
Customer Reviews (4)

- -

Kerissa


I love everything from Trip Clip! I have a special needs son who is 8. Making check lists and charts help him so much to stay on track and organize his day. It really cut down on confusion for him and helps me not to need to repeat myself a dozen times. I love that the list can be used mobile. I used the magnets to put on our calendar. I love the huge variety of images and the ability to customize everything!
Apr 17, 2020 - -

Anonymous


Sep 17, 2017 - -

Heather


This is one of my most effective activities. My kids really like seeing what they need to do at a glance and then being able to move it to done.
May 25, 2016 - -

Anonymous


This sounds like a fun way to get kids interested in helping out and staying on task!
Mar 17, 2015
Leave a Review!
Please log in first.