With The Trip Clip® you make any picture list you want. Try any of the FREE lists below right now! Print them, or use them on your phone or tablet. You can also edit any of these lists for a starting price of $4.95.
Most Popular - Chores & Screen Time
Daily Lists
Summer & Back To School
Health & Wellness
Packing Lists
And More!
Your imagination is the only limit. With over 1000 images to choose from, you can make any list your family needs. Have you made a great list for your family? Send it to me at molly@thetripclip.com!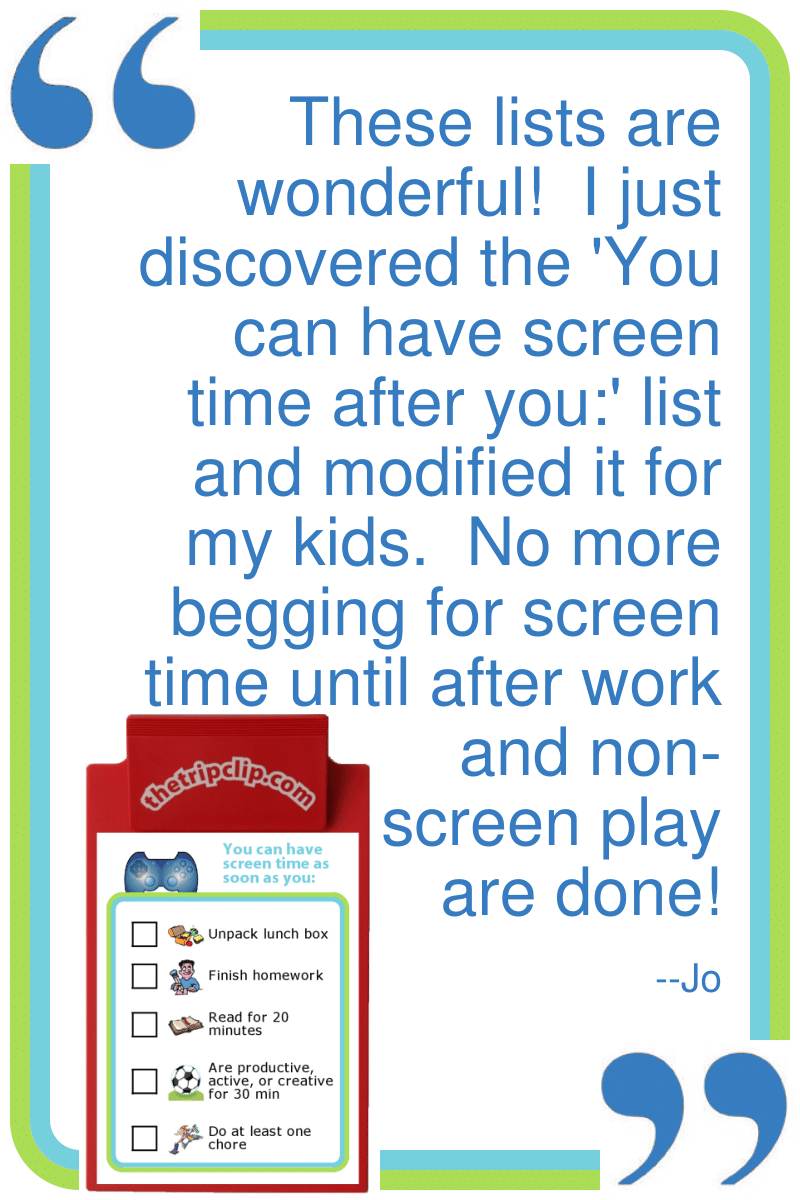 Ways To Use a Trip Clip List
GO MOBILE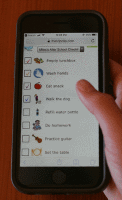 CLIP IT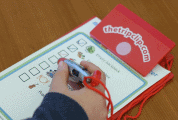 MAGNETIZE IT
FRAME IT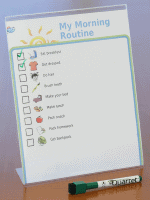 LAMINATE IT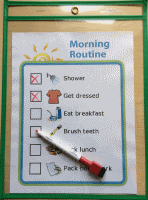 STICK IT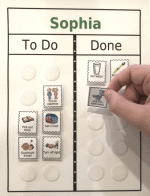 HANG IT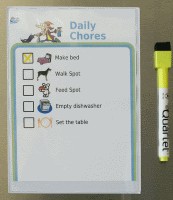 Testimonials | Product Safety | Privacy Policy | Terms of Service | Help | Contact Me



Copyright 2009-2020 I Spy a Family, LLC, doing business as TheTripClip.com. All rights reserved.