All Picture Lists
Lifetime Access
Once you buy any Trip Clip Activity, you'll have lifetime access to make your own versions of it on this website.
See Purchase Options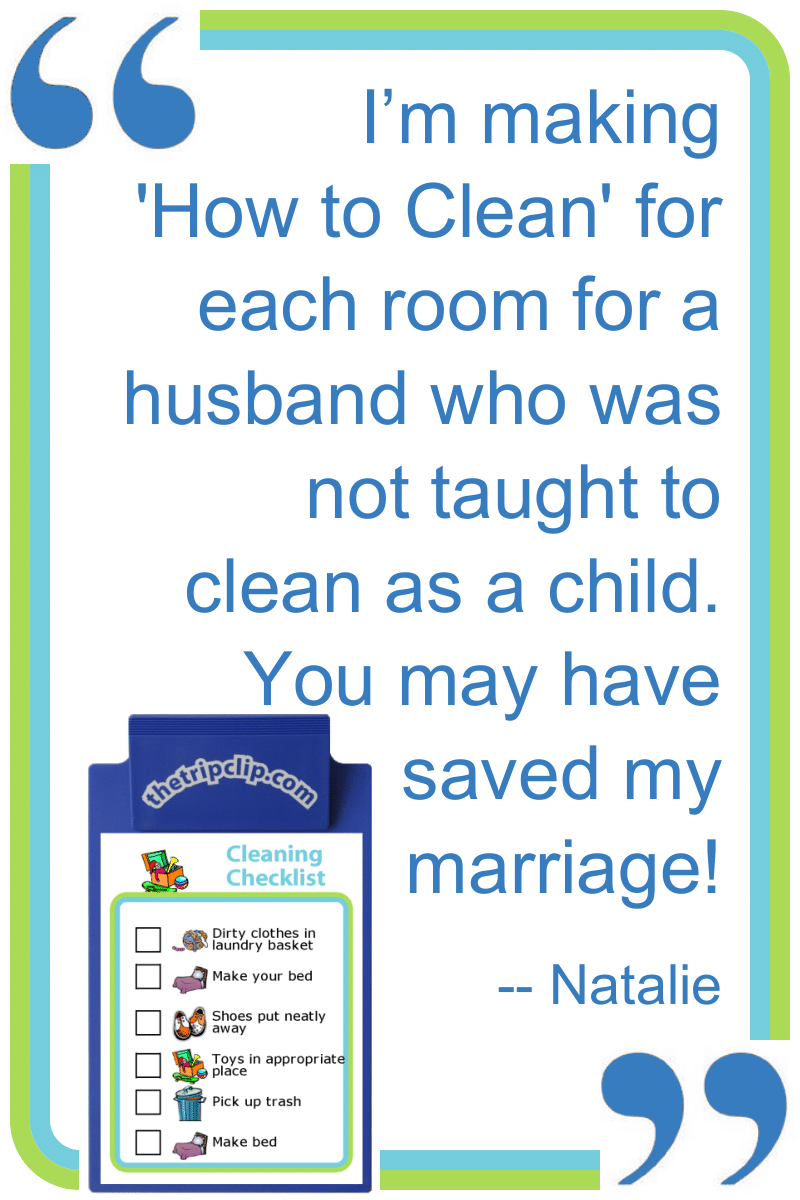 Using Your Lists
You can print your list, use it on a mobile device, or turn it into a magnetic or hook and loop chart. Choose from over 1500 pictures to make a morning routine, a chore chart, or any list you need. Click any picture to learn more.